Robert L. Jefferies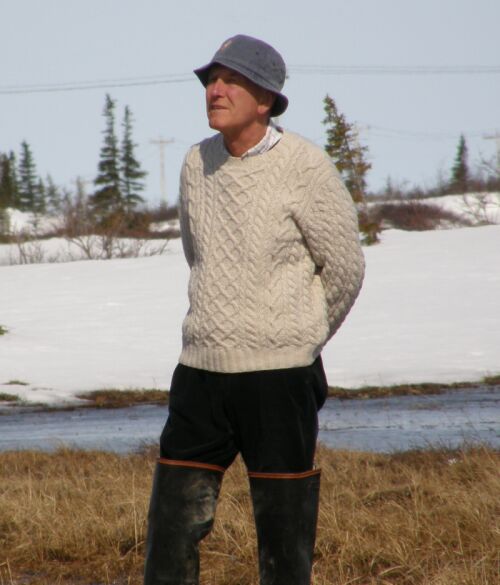 On 8 July 2009, the Hudson Bay Project lost one of our founders and senior members. Robert L. Jefferies, more commonly known to us all as Dr. Bob, provided leadership and guidance for more than 30 years. He introduced the plant side of the world into what had been an animal oriented research program. More recently, he integrated global climate change into what has become one of the longest running community ecology programs in arctic Canada. He encouraged us and challenged us. He taught us that solid science will ultimately win out over the narrow-minded polemics of self-appointed experts. His spirit will continue to be our guide and we will strive to live up to his expectations.
link to Toronto Globe and Mail Article
link to several obituaries
A scholarship fund has been established in Dr. Bob's memory and donations are being accepted. Online donations can be made on the Faculty of Arts and Science's giving web site at:

https://donate.utoronto.ca/give/show/12

Donations can also be addressed to "University of Toronto" (with "Robert L. Jefferies" in the memo line) and sent to: Office of Advancement, Faculty of Arts and Science, 100 St. George Street, Toronto, Ontario, Canada M5S 3G3.
If you have any pictures or comments you would like to share with us or his family, please send them to rf rockwell (

[email protected]

).